About Us
MSH Merchant Services (MSH), headquartered in Westlake Ohio, is an Independent Contractor Sales Organization
We provide expert processing services anywhere in the United States. As an Independent Contractor, MSH provides a broad array of electronic payment processing solutions to small and large businesses across the country. MSH offers an array of payment services including Visa, MasterCard, Discover, American Express, check services, EBT, gift and loyalty cards and ACH.
Payment Services
Visa, MasterCard, Discover, and American Express
Additional Payment Services
Check Services and EBT
Additional Services
Gift, Loyalty Cards and ACH
ATM Services
ATM Machines Sale/Lease, and Repair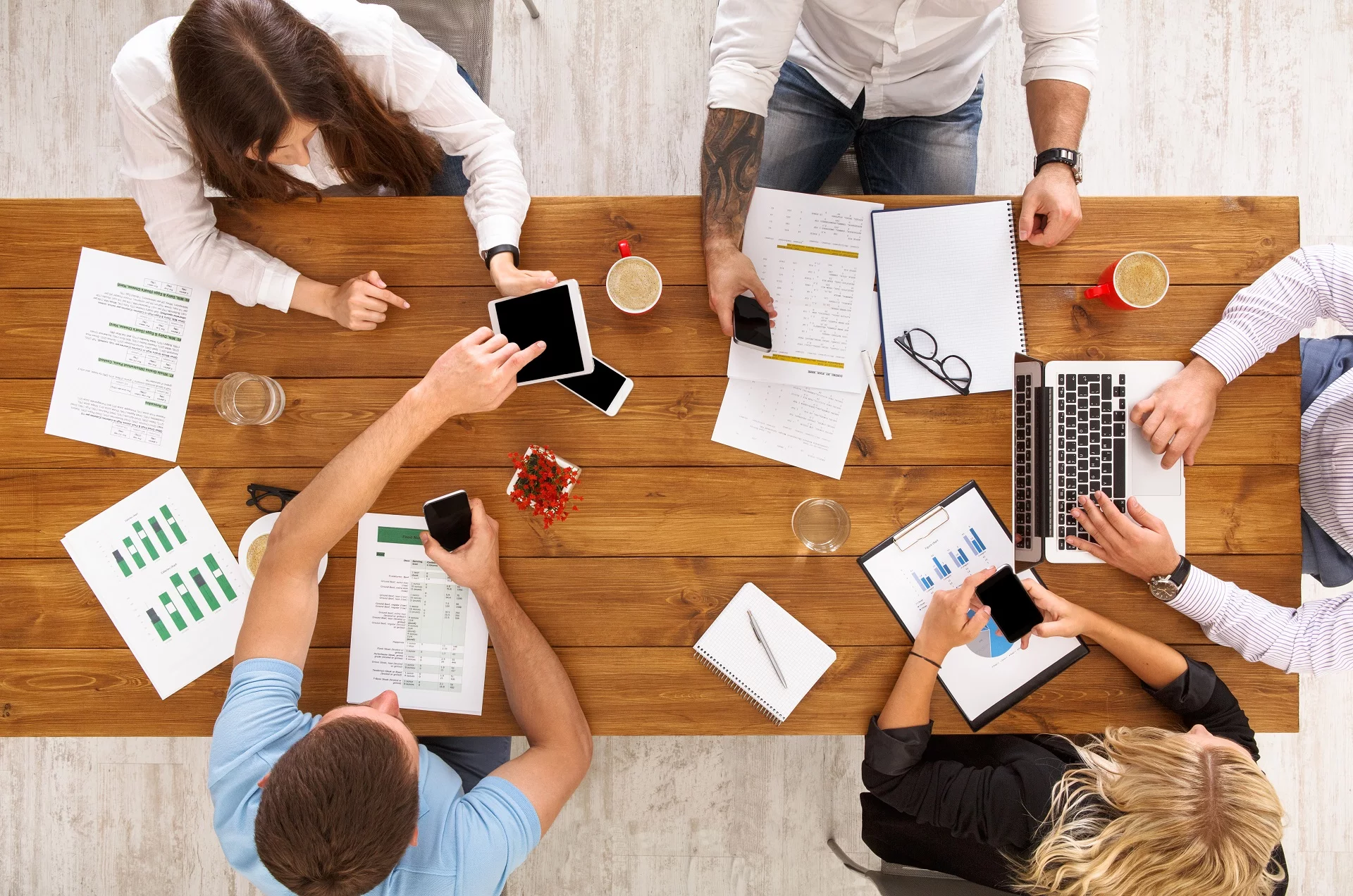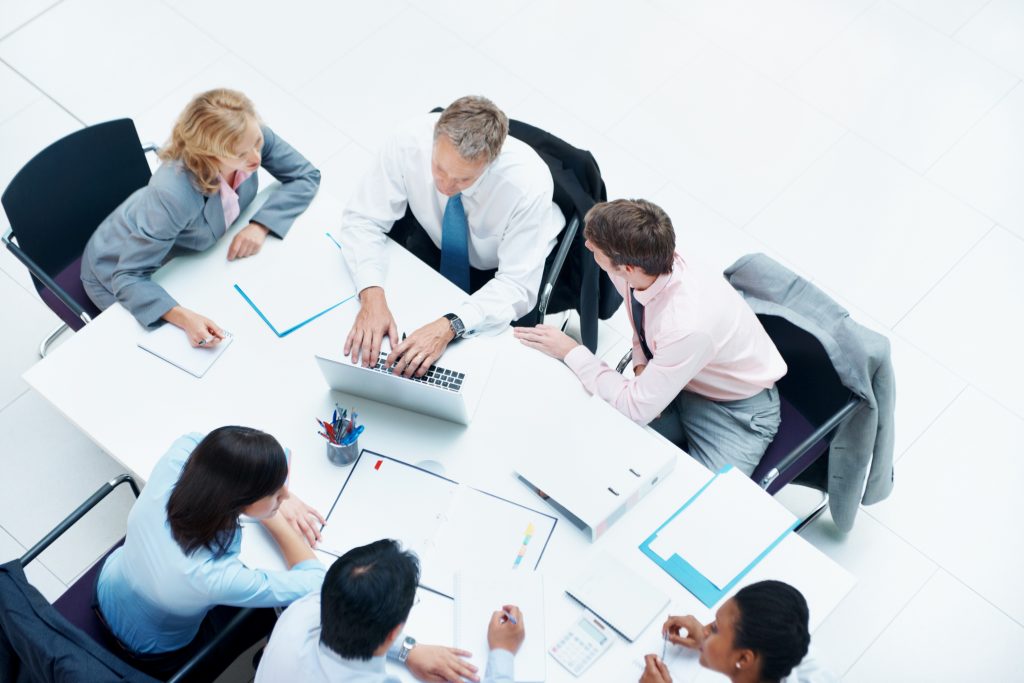 Merchant Accounts, Internet Gateways, and Virtual Terminals
Accepting credit cards is crucial to your business. Credit card sales promotes larger ticket sales, provides convenient payment to your customers, enhances your credibility, and helps you stay competitive. MSH's Processing partners provide multiple payment processing solutions for internet, phone, and mail order merchants (see Internet Gateways, many choices available). Our Processing offers a wide variety of terminals and equipment, or we can also work with existing equipment (see POS Equipment).
We provides payment processing for internet, phone, and mail order merchants, utilizing Authorize.net and Charge Anywhere. These sales solutions are intended for merchants that do not have a physical store front; we include a secure, browser-based interface to authorize, process and manage credit card transactions from any computer that has an Internet connection, as well as link a shopping cart from your website to our gateway.
Why choose us?
MSH Merchant Services (MSH) cares about your company. We want you to succeed. We work with you to create the best plan for the future of your company.
Contact Us
29299 Clemens Rd. Unit 1-N Westlake, Ohio 44145
info@mshmerchantservices.com
Your message has been sent. Thank you!